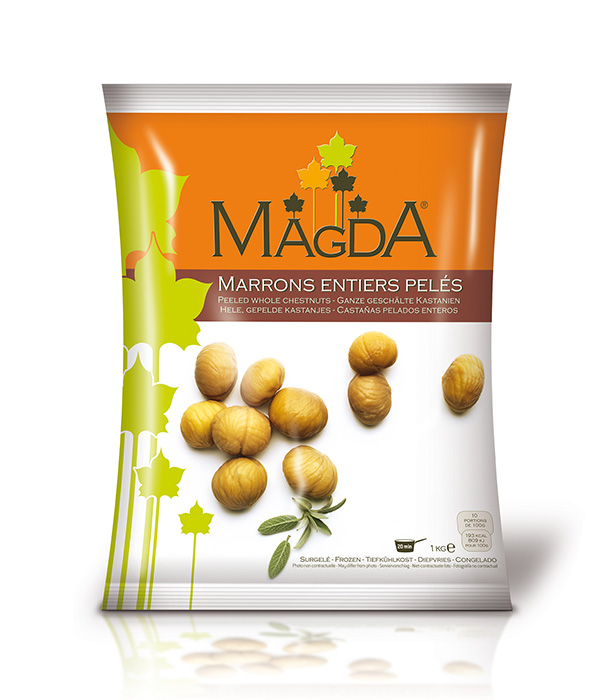 Préparation
In the pressure cooker : Put the equivalent of one glass of water in your pressure cooker. Put the chestnuts in the basket and cook for at least 6 minutes once the valve starts to turn.?In a saucepan : Cook for 10 to 15 minutes in boiling water.
Can be served by themselves, as a stuffing or with meat or poultry.
20 min
Remember to try marrons glacés too.